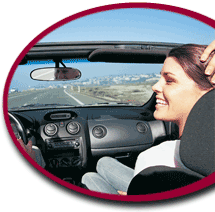 Most factory warranties are valid only if you maintain your vehicle regularly.
Car Care Service Plans include valuable maintenance services that will help you keep your car running like new and keep your vehicle qualified for factory warranty protection.
Best of all, the Car Care Service Plan protection at First Team Toyota is simple:
      -Maintenance visits can be pre-scheduled.
      -Bring your car and coupon booklet to your Toyota service department.
      -All services are performed quickly and efficiently. Every time.
Use the contact form at the right to get in touch with us for more information!